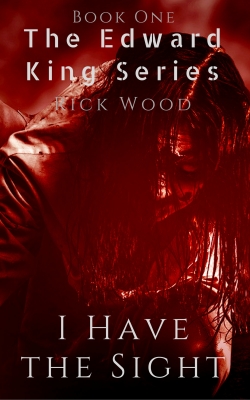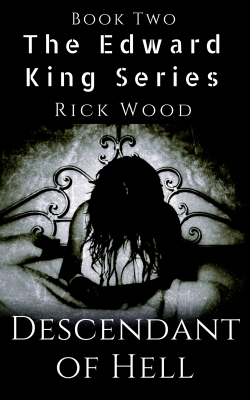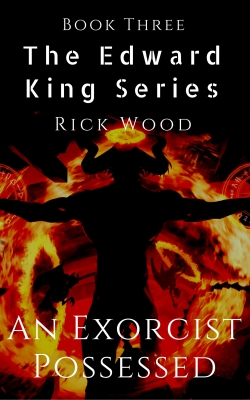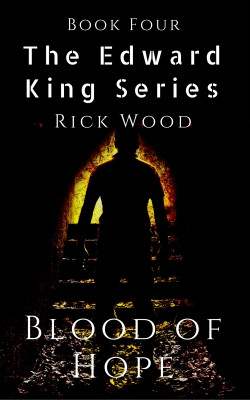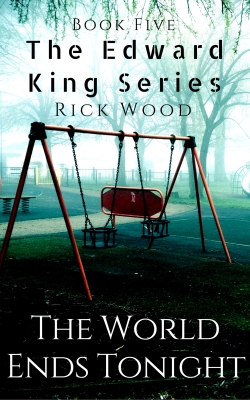 Book One
He let her in, now she doesn't plan to leave

Buy on:

The origin story of the world's greatest exorcist - Eddie King.
Book Two
A stunning supernatural sequel

As demons tell Eddie they recognise him, he questions where his powers came from.
Book Three


What if the evil you fight is inside yourself?

​

Eddie thinks he is safe. He thinks he has won. But the devil has other plans.
Book Four
Could you destroy your saviour to survive?
Buy on:

An evil has risen. Something more powerful than anyone could have ever foreseen.
Book Five
Do you have faith in Edward King?
​The final battle.
The Edward King Series is also available as boxsets...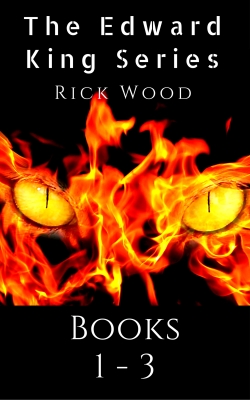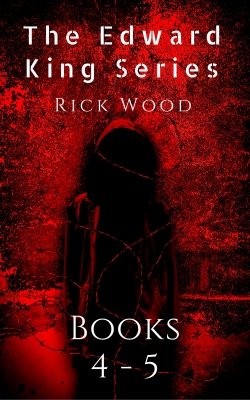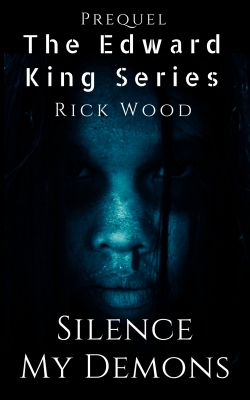 Silence My Demons

A prequel to The Edward King Series, focussed around the character of Derek Lansdale
This novella is free and exclusive to my Reader's Group, which you can join here