The Life and Times of Lisa Parks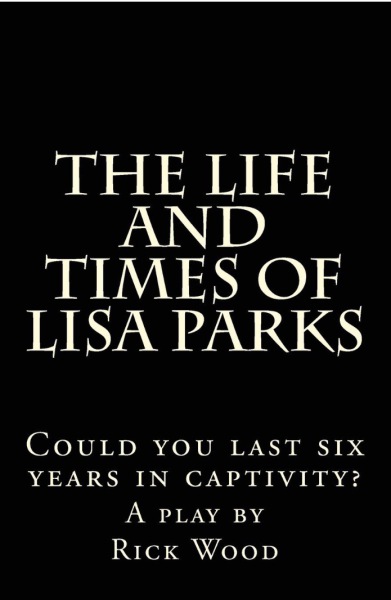 Released May 2016

This book is available on amazon here
Or if you are in the USA here

Could you last 6 years in captivity?

Lisa Parks is only 13 when she is taken from her neglectful family home by Tony and brought back to his accomplice, Ellie. Over the next six years, Lisa grows a complex relationship with her captor and an unusual friendship with Ellie.

After mothering his baby, things become even more complicated for Lisa. Perfect for an ensemble of 3, this play is an extraordinary exploration of relationships and what constitutes love, resulting in a gripping climax.