Try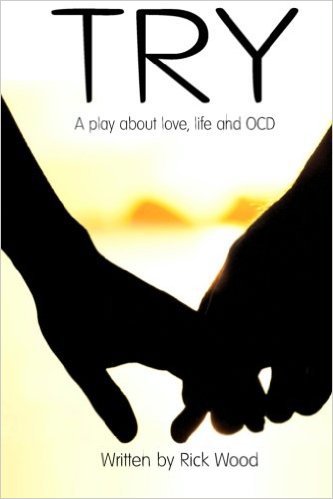 Released April 2016

This book is available on amazon here
Or if you are in the USA here

How far would you go to support the one you love?

Kyle and Holly are just like every other happy couple, desperately in love.... Except that Holly has severe mental health issues. This play discovers the challenges their love has to face when one of them has OCD and Bipolar Disorder. Explore what Holly has to go through on a day to day basis and the struggle Kyle has in trying to support her.

Written from the writer's first hand experience, Rick Wood has produced a play that both draws you in and moves you in equal measure.